For every $1 invested in infrastructure, the GDP rises by $1.50.
$100 billion in infrastructure spending creates one million full-time jobs.
Infrastructure Stimulus
Infrastructure stimulus is a tried-and-true method of getting our country on the road to prosperity. GDP rises based on a ratio of $1.00:$1.50, that is, for every dollar invested by government in infrastructure the GDP increases by $1.50. To achieve the Federal Government's goal of creating one million jobs, a strong investment needs to be made in infrastructure.
While the construction industry has kept working, it is troubling to note that as of February, construction employment remains lower than its level pre-COVID-19, with unemployment nationally at 9.7% and much higher in certain regions of the country. We are deeply concerned that this downward trend in employment will accelerate through 2021 without infrastructure stimulus leaving many hard-working Canadians unemployed.
Community Benefits Agreements
Community Benefits Agreements are a way to leverage infrastructure dollars to not only build much-needed infrastructure in communities across Canada, but also achieve social benefits in the communities where a project takes place.
The January 2021 Statistics Canada Labour Force Survey indicates that as a result of the pandemic induced economic upheaval unemployment rates are higher for racialized Canadians ranging from 16 to 20 per cent for several groups. Females are also disproportionately impacted in employment declines, with female youth employment remaining 17.4 per cent lower than pre-pandemic levels. By mandating CBAs into federal infrastructure procurement contracts, more Canadians, specifically Canadians who have disproportionately been affected by the pandemic economic fall-out will benefit.
Labour
Mobility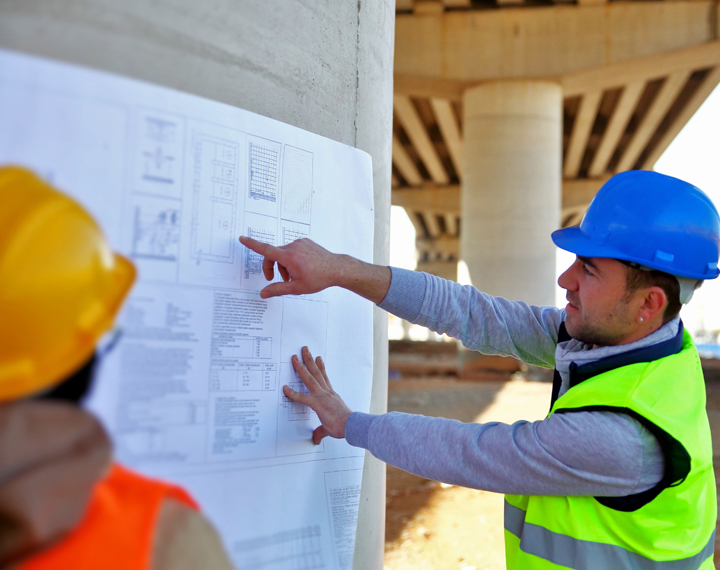 While salespeople and Canadians in other industries can receive a tax deduction for the cost of their travel, meals, and accommodations, the same option is denied to skilled trades workers.
This is an unfair tax policy that prevents workers from going to work opportunities.
We are calling on the Canadian Government to ensure a system of tax fairness is in place for all Canadians and to support skilled trades worker mobility by updating the Income Tax Act. This change will save the government hundreds of millions of dollars by taking Canadians off of EI and other supports.
Building a Better Budget
---
With the uncertainty of the effects and duration of the pandemic, the Canadian economy has taken a hit, lowering confidence, causing private sector investments to decrease, and shrinking work opportunities for contractors and tradespeople alike.
---
Investment in the construction sector will help get the economy on track and create thousands of jobs. The construction industry and the 600,000 workers in the Building Trades are ready to work and help get the economy back on track.
---
With vaccines rolling out as Canada embarks on the path to recovery, our nation needs to build back better. We support the Government of Canada's commitment to create one million jobs as we recover from the pandemic and can be part of the solution.